Prove Anything is the Open Protocol for Proof and Authenticity
Connecting people and brands through the products they own using Web3 technologies.
Our toolset creates proof, certification and provenance all with consumer privacy, security and data ownership at its core.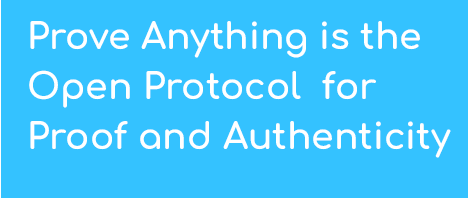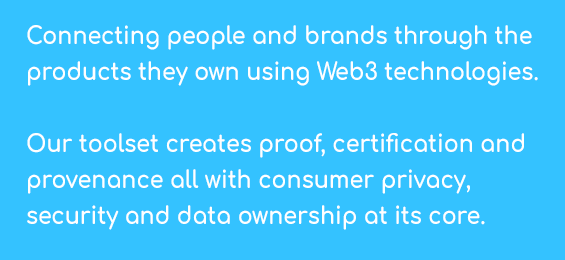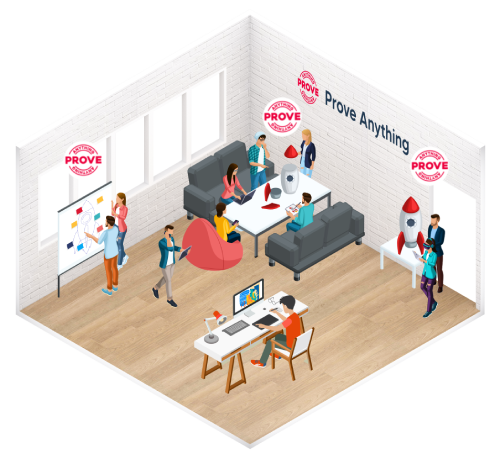 On the Blockchain
Our blockchain based solution allows companies to authorise resellers, track products through their lifecycle and resales and reduce fraud all while creating powerful and private channels of communication.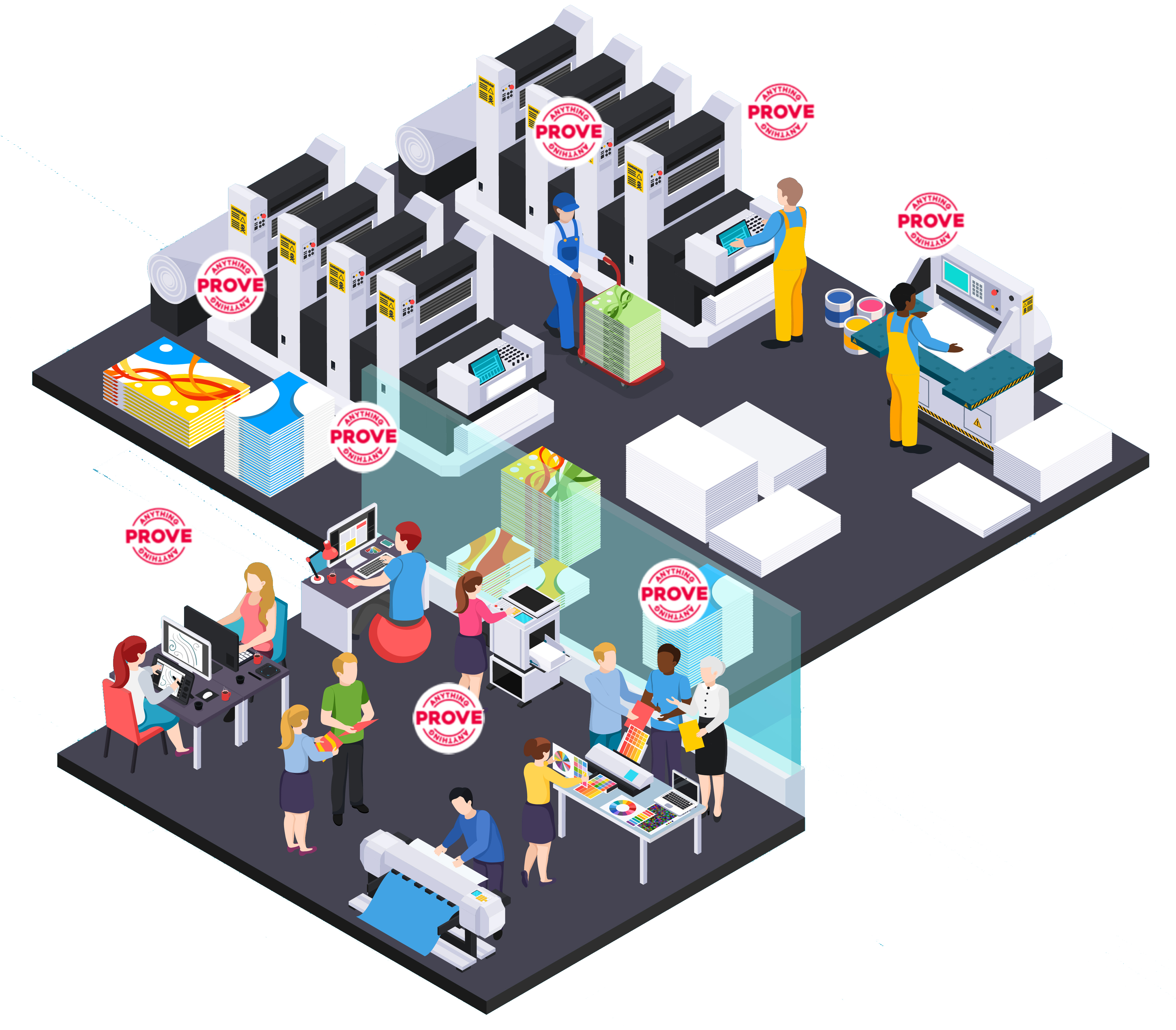 Certificates of Authenticity
Prove Anything's dynamic digital Certificates of Authenticity live alongside consumer products, art, memorabilia, white goods and have many use cases in manufacturing, energy and heavy industry.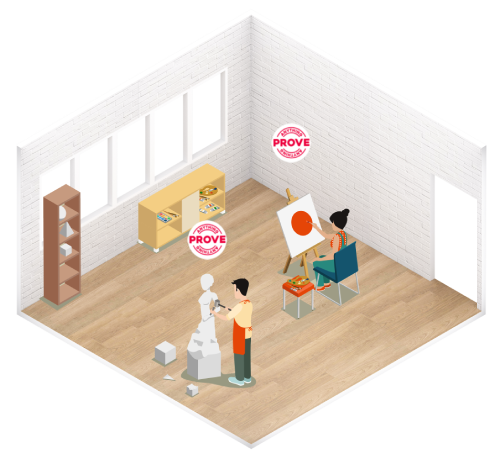 Digital and Dynamic
Our certificates become digital warranties, removing the hassle of storing and safeguarding the paper and plastic ones. They can also immutably document service and installation records or become powerful provenance stories for art and rare objects.