Product Wallet by Prove Anything is for brands and companies who supply and sell physical products through retail channels.
Product Wallet enables customers to be assured they bought an authentic product. Through the product portal, customers are able to easily access all relevant information about their product from user guides, warranties, proof of purchase and provenance while giving them access to maintenance services, replacement parts, add-ons and the ability to transfer ownership.
Prove Anythings product portals are gateways that allow retailers to build up a community of customers that get access to exclusive material linked to the product. Retailers  pay a monthly subscription which includes a number of certificates; storage of documents, images and videos; a product gateway and a product portal builder.
Your brand's integrity and consumer trust in your product's quality and authenticity has never been more important. Prove Anything has created a toolset to deliver dynamic Certificates of Authenticity that work alongside your QR codes, barcodes, paper certificates and compliment  any product security or identifiers you currently use.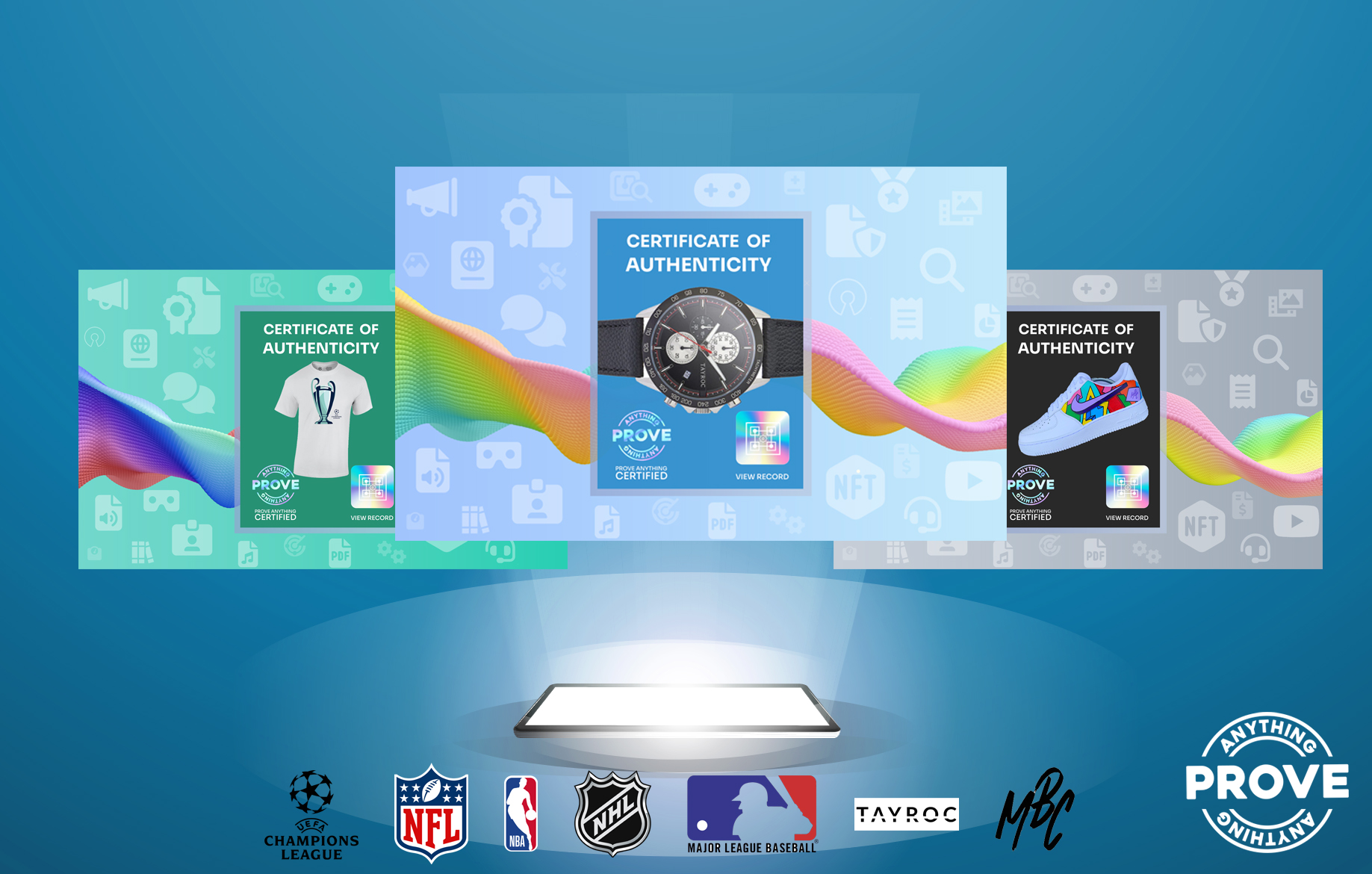 Prove Anything's Certificates of Authenticity use blockchain technologies to create a digital twins that act as proof of ownership and membership to customers; presented in a way that is simple and easy to adopt, without any of the web3 and blockchain jargon that confuses and alienates consumers.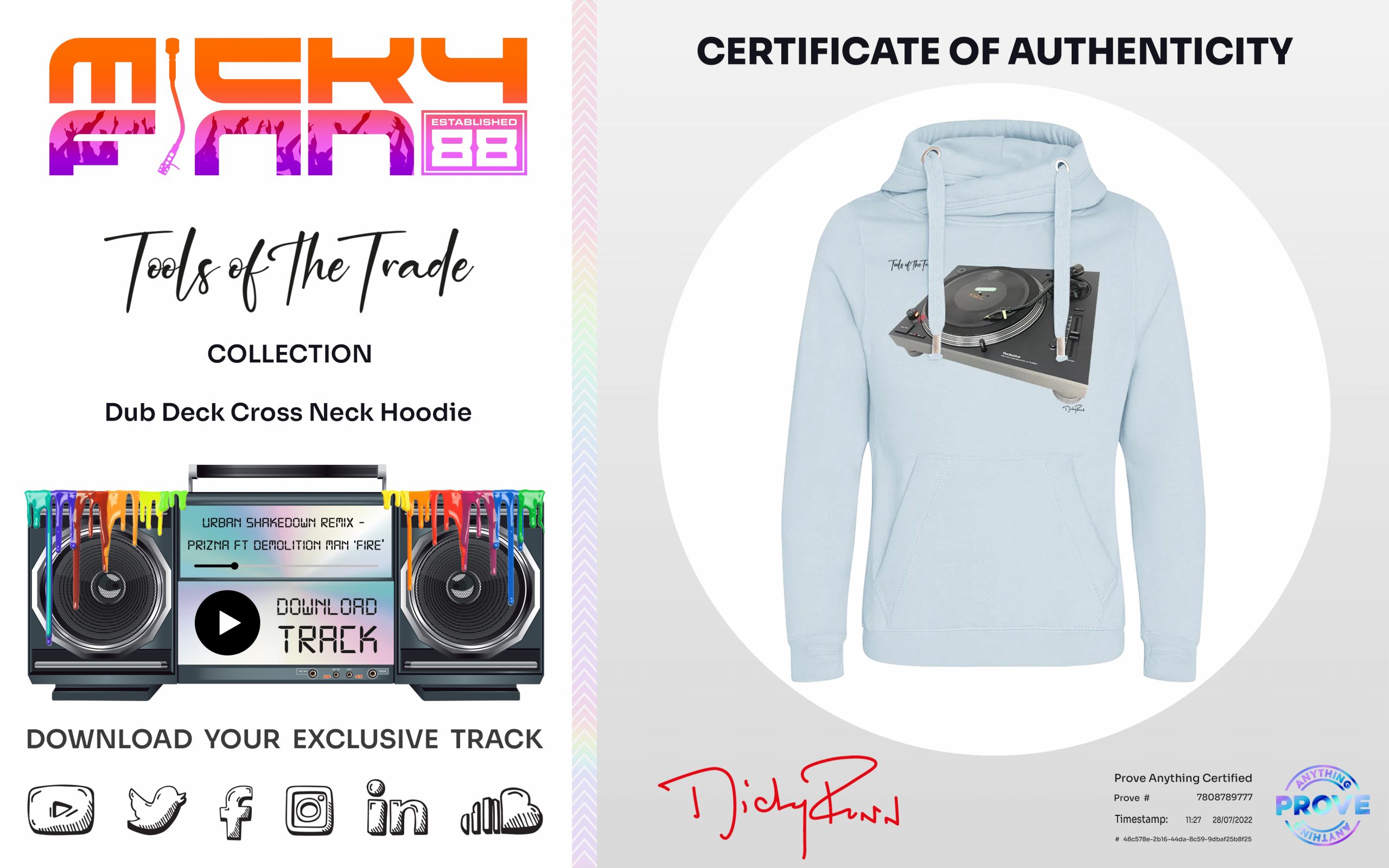 Prove Anythings dynamic Certificates of Authenticity create product gateways that allow customers to see additional information about the products they own. 
Consumer and Luxury Goods
Any premium brands that value proof of authenticity and want to offer customers premium support, exclusive content, after-sale services. This can be sports merchandise, watches, clothing, food/drinks and luxury items.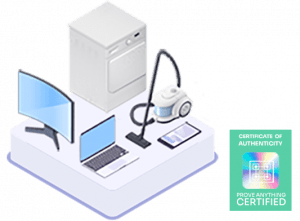 Electronics and Household Appliances
Products which require customer after sales, warranty, instructions, maintenance, add-ons. This can be any home appliance, heating systems, alarm systems and also electronics like Laptops/PCs, phones/tables, TVs, sound systems, game controllers, network equipment, printers.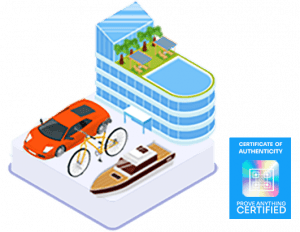 Cars, Bicycles, Motorbikes, Boats
Ownership of cars, bicycles, motorbikes, boats for which maintenance log, genuine product usage, after-sale warranty/support and re-sale are important. Potentially the product portal can have a community aspect in which third-party community tools can be plugged-in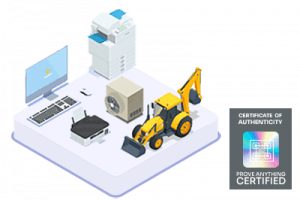 Small Business and Leased Equipment
Enterprise type of equipment for small businesses from PCs, phones, professional tools, industry specific equipment [e.g. butcher scales, points of sales, drilling tools, laser hair removal equipment]. The product portal will definitely have a maintenance, add-on sales aspect but could also include rental, certification/training

Each product portal can have multiple plugins enabled by the vendor to create advanced solutions all using a simple modular drag-and-drop interface.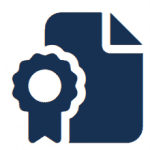 Proof of Authenticity
For brands who fear copycats sell fake knockoffs, the Proof of Authenticity can prove the product, replacement parts or add-ons are genuine. This can be extremely valuable as well if products are often resold and the new owner does not want to buy a fake product.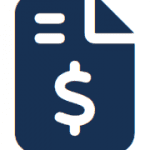 Justify Price Increases
The global inflation obliges manufacturers to raise their prices. By adding a proof of authenticity and owner-exclusive content on the product portal to their product, they can justify (tens of) pounds or tens of pounds price rises, for very few extra costs.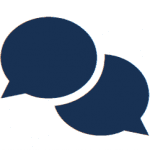 Create a fan community
Many people are fans and collectors of products and like to exchange tips & tricks with other fans. By allowing all owners to have an owner-exclusive product portal access, not only specific product content can be shared but a broader community can be created around products.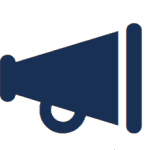 Customer interactions
By enabling push notifications to product owners, urgent recalls or other important information can be made available which avoid important messages going lost in customer's email inboxes. If GDPR permission was given, this channel can also be used for advertisement.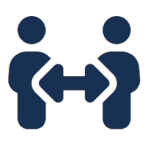 Owner relationship, even after re-sale
Many manufacturers have no direct relationship with the owner because they use wholesalers and retailers to sell their products. As part of acquiring the proof of ownership, the customer will agree to share their email with the manufacturer or brand, even if the product was sold through intermediaries or acquired in a secondary market. The owner will optionally provide GDPR marketing permissions to the brand or manufacture.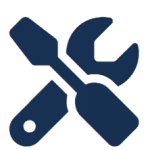 Certified Maintenance
Through the use of soul bound tokens, all maintenance activities on the original asset can be linked to a fully certified expert who can be given access to nonpublic tools, e.g. documentation, support systems, discount after sales spare parts.
Create after-sales revenues
Many manufacturers and brands only receive money at sale. By creating an owner-exclusive product portal they can upsell easier add-ons, spare parts, complimentary products. Digital products can also be sold, e.g. extra warranty periods, digital metaverse twins. Also advertisement revenues are possible. If they charge for ownership transfer, they can get a small fee.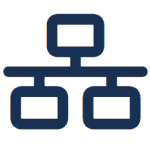 Third-parties selling products and services
The product portal approach allows us to create a long-tail of partners who offer plug-ins to their solutions. This can be anything from community building platforms, CRMs for warranty/support tracking, advertisement platforms, rental tracking, third-party add-on or resale markets.