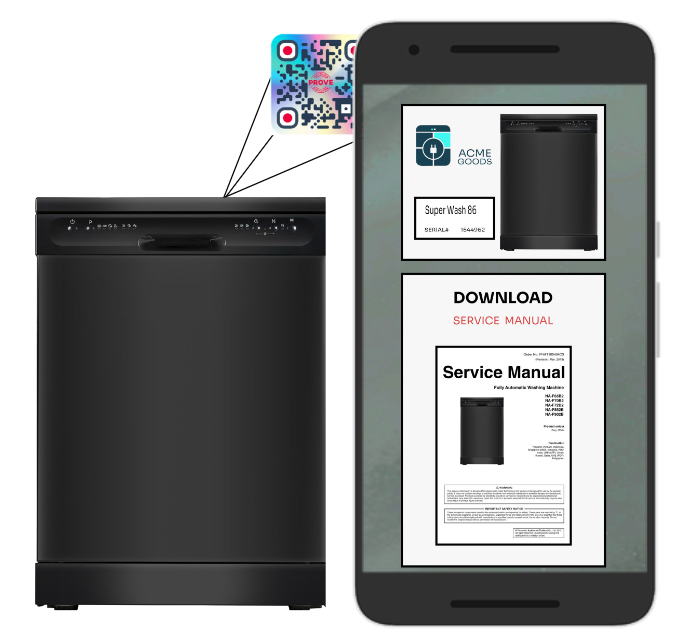 Servicing & Right to Repair
Our platform includes a Servicing App which can be used to record any servicing interactions and parts replaced in a digital logbook. These records can be open, allowing the owner or any technician to add to and update, or they can be gated meaning only authorised parties can update records.
Product Portals are important with regard to compliance with the EU 'right to repair' legislation, which involves the following:
Within the warranty period, the seller must offer repair services, except when repair is more expensive than a replacement.
Beyond the warranty period, customers must have access to repair options for all devices that are considered 'repairable' under EU law.
Sellers are legally obligated to inform their customers about these options.
Establishing of an online 'match-making' repair platform to connect consumers with repair services and sellers of refurbished devices.
The ability to request full information on repair conditions and price from repair shops by customers.
Prove Anything's connected packaging and digital product passport toolset is revolutionising processes and customer experience across multiple industries. We are giving these businesses the competitive edge by improving, and proving, their sustainability methods and messaging, while bringing efficiencies that reduce costs and environmental impact. Contact us today to find out more!